Washington County News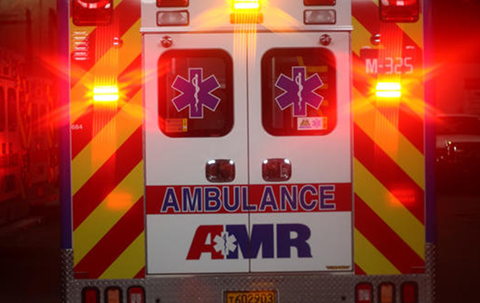 Regulations on Public Camping Adopted by Board of County Commissioners
On July 18 the Washington County Board of Commissioners (BCC) adopted Ordinance 896 to regulate public camping. This ordinance comes after a lengthy policy development process to seek compliance with House Bill 3115, that codifies the Martin v Boise decision by requiring Oregon jurisdictions to regulate when, where, and how people experiencing homelessness are allowed to sleep on public property when there is no available shelter option. This policy requirement is generally known as "Time, Place and Manner." Learn about the public engagement process here.
Prior to adopting Ordinance 896, Washington County did not have a public camping ordinance and provided limited services to address immediate health and safety needs at existing encampments. With new resources coming online in recent years, including the regional voter-approved Supportive Housing Services measure and more recently Governor Kotek's executive order (EO-02), Washington County has made significant strides towards reducing homelessness with expanded shelter and housing programs.
The ordinance may be amended as adjustments are needed during the implementation phase of the ordinance, or as court rulings evolve to further define the law. Staff is planning a check in with community members, outreach providers, and law enforcement six months after Ordinance 896 is adopted.
To learn more about the Public Camping Ordinance 896, please visit our website.
New ambulance provider to start serving Washington County in August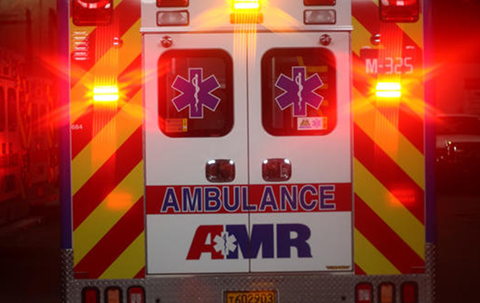 Washington County to switch 9-1-1 ambulance provider for the first time in 20 years.
The Washington County Board of Commissioners voted unanimously in late June to approve a franchise agreement with American Medical Response to begin providing emergency 9-1-1 medical transportation services to the county on August 1, 2023.
The vote gives the final go-ahead for the company that already provides ambulance services in Multnomah and Clackamas Counties to begin also serving Washington County.
The new franchise agreement with AMR replaces an agreement with Metro West that was more than 20 years old and did not provide the flexibility to make necessary changes to the system. These changes include: Improved dispatch system—9-1-1 operators will be able to see where ambulances are located and dispatch the ambulance closest to the scene; New quality metrics— will track clinical metrics as well as response time; New data sharing system—AMR will be part of the new computerized data sharing system with fire departments and the 9-1-1 call center, so county EMS staff and EMS partners can monitor quality and see emerging call patterns.
AMR was chosen as the new county ambulance provider in February after a competitive process and a nationwide search. An expert review panel of 10 people, representing the county and EMS partners, reviewed the applications in detail and interviewed each company, choosing AMR as the clear leader.
Since then, the county has been working with emergency medical partners, including fire, police, 9-1-1 operators, hospitals, Metro West, and AMR to make the transition go as smoothly as possible.
AMR has already hired 117 out of the 126 paramedics and emergency medical technicians needed to provide services in Washington County. The county requires at least one paramedic and one emergency medical technician per ambulance for calls that require advanced life support skills and two EMT's for calls that require basic life support skills. The company has purchased 30 new ambulances and has leased a facility in Aloha for its main center of operations.
Metro West will continue to provide non-emergency medical transport services in the county, which includes transporting patients from home to medical appointments and providing transportation between hospitals and medical facilities.
Questions remain as AMR has come under fire in its existing service area for various problems, as this KOIN report details.