Legislative news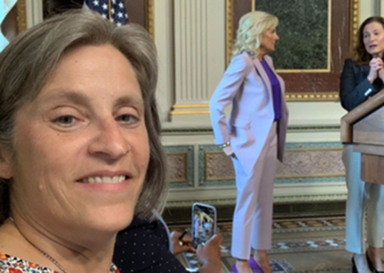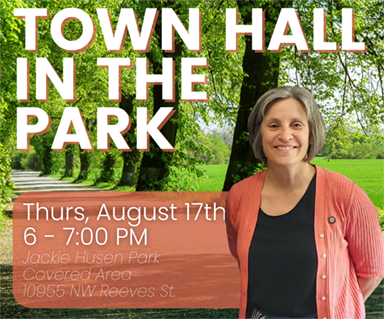 Reynolds Town Hall in the Park!
Thursday, August 17, 6-7 pm, Jackie Husen Park, 10955 NW Reeves. RSVP here
Come meet our Representative in the State Legislature. Bring your questions and comments!
Reynolds Legislative News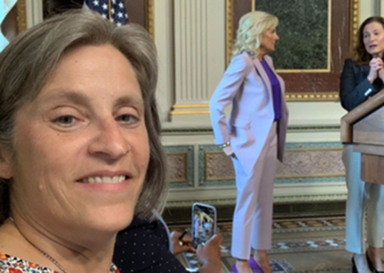 Lisa Reynolds was just elected as Assistant Majority Leader by her fellow Democrats. She also recently attended a White House conference on Child Care. "We heard from New Mexico Governor Michelle Lujan Grisham, First Lady of the United States Dr. Jill Biden, and policy experts from the White House. In fact, the Biden administration is taking a page from the Oregon playbook with its recent "Notice of Proposed Rulemaking" (NPRM) which calls to cap child care payments at 7% of a family's income, waive child care co-payments for low-income families, and to improve child care providers' financial stability by paying them on time and based on enrollment (instead of attendance). These are measures Oregon has already implemented, and I am so pleased that we are once again leading the way. Of course, we need more federal investment to fully fund these policy goals."
Follow her on social media for updates as well as alerts about future events: Facebook & Instagram. And look for more information on her legislative website. She also has a Youtube channel!
Oregon gets nearly $700 million to expand broadband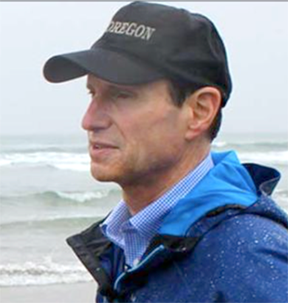 U.S. Senator Ron Wyden today applauded the announcement that Oregon will receive a record $689 million to expand access to broadband internet to rural and underserved communities – the largest single broadband grant in Oregon's history.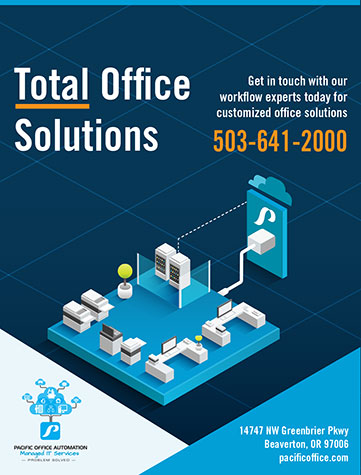 "Today's announcement of nearly $700 million to boost broadband access could be life-changing for Oregonians across our state. In rural Oregon, a community without reliable broadband is like a farm without water – it's not going to last very long. Just over the past few days traveling from Ontario to Burns, Baker to John Day and Joseph, I've heard stories of students doing their homework in the library parking lot, seniors unable to connect to crucial telehealth services and rural Oregonians paying huge amounts for unreliable broadband," Wyden said. "I worked with Commerce Secretary Gina Raimondo and Assistant Secretary Alan Davidson to ensure Oregonians got their fair share of this federal funding. And I won't stop working until every Oregonian has reliable, affordable broadband access."
Wyden successfully fought to correct inaccuracies in the National Broadband Map that would have cost Oregon hundreds of millions of dollars in grants. The original map incorrectly listed thousands of homes and businesses as being served by broadband, based on false information provided by internet service providers.