School News August 2023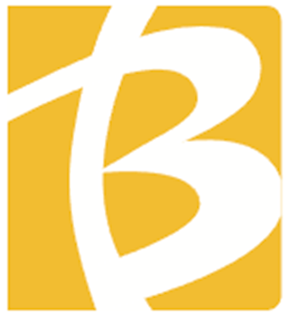 Sunset Athletic Director Lukich retires
[From Beaverton Valley Times] One of the state's longest-tenured athletic directors is stepping aside. Pete Lukich is retiring after 43 years at Sunset High School, the last 27 as athletic director. He will be replaced by former Century High School athletic director Dennis Rice.
"In the last five or six months, as I thought about it, I knew it was time," Lukich said. Lukich, 68, started at Sunset in 1980. He coached boys golf for 11 years and assisted in boys' basketball for 16 years before becoming the athletic director in 1996. He became an institution at Sunset. a guiding force in the Metro League, and an influential figure at the state level. Read more here.
City votes to keep armed officers in BSD schools
On July 25, the Beaverton City Council approved a two-year agreement to maintain Beaverton Police officers in Beaverton School District (BSD) schools. Instead of School Resource Officers, they're now called Youth Services Officers. Officers will no longer be involved in the discipline of students or responding to mental health crises unless the student is a risk to themselves or others. Many city residents gave testimony at the Council meeting, and two commissioners voted against the measure. Learn more on the KOIN and KGW web pages.
Free Admission to Educators for Portland Cultural Attractions
July 31–August 13, various locations, learn more here
Educators are invited to visit Five Oaks Museum, Japanese American Museum of Oregon, Museum of the Oregon Territory, Oregon Jewish Museum and Center for Holocaust Education, the Oregon Historical Society, Portland Art Museum, Portland Chinatown Museum, and Pittock Mansion for free as well as take part in educator-focused events and tours.
Educators can let staff at each institution's admissions desk know that they are an educator to access free admission (no school identification required).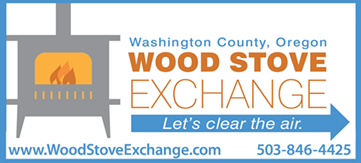 Portland area cultural attractions are powerful resources for educators, offering educational tools and programs to support educators' work in classrooms or in distance learning settings. From professional development workshops to state standards-aligned curriculum to digital resources, educators can access a wide range of tools to enhance their teaching at no cost. Educators are encouraged to take advantage of these free admission weeks to learn about the unique resources available at each institution as well as participate in special events and tours created specifically for teachers.
Presented by Oregon Historical Society in partnership with others. Find more details and a full schedule of tours and programs here.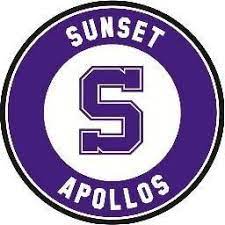 Sunset High Apollo Preview Days
Apollo Preview Days are a good chance to visit the school and take care of some requirements and options before school starts, including pickup of new Chromebooks (funded by the last BSD bond), prepayment for meal fees, preordering your yearbook, getting your photo taken for your ID card, and purchasing Apollo gear.
August 28 is the First Day of school for Freshman; August 29 is the First Day of school for ALL Students.
Read more about BSD bond-funded projects at Sunset here.
Getting ready for the new school year
Find information about enrolling kids in all BSD schools here, including how to find your neighborhood school, option programs, and more. Visit the main BSD site and select Schools to find out about opening dates, volunteer opportunities, and more.
The "Wake Up Beaverton" School Supply Giveaway Event will take place at Sunset High School on Saturday, August 5 from 12-3 pm. One backpack per student, and students must be present. Volunteers from THPRD will assist. Volunteers are needed, see article in "Parks."