Cedar Mill Library plans a gradual return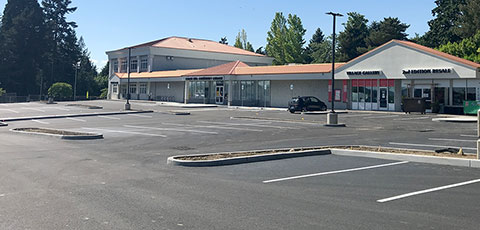 by Peter Leonard, Library Director
Dear Friends, we know that you are eager to come back to your libraries. We are just as eager to welcome you back—with your health and safety in mind.
We are beginning the process of planning to offer services at graduated levels.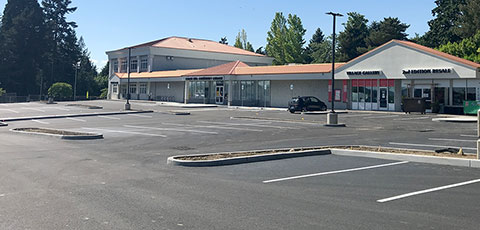 As we progress through the phases of reopening, we will provide you with updates including details and instructions for accessing services. These updates will be posted on our website, included in our weekly e-news and posted on social media.
Beginning June 1st, we will work to reintroduce staff to the libraries by: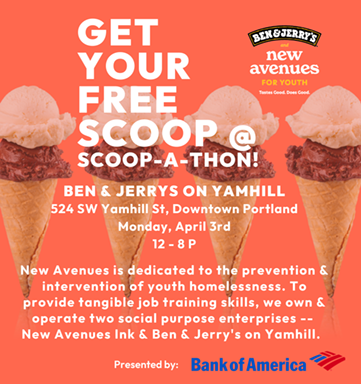 Creating schedules and workspaces that limit physical interaction between staff.
Instituting new safety protocols and incorporating safety equipment.
Developing the next phase—distributing materials held since March, in a contactless manner to ensure safety of users, volunteers and employees.
Thank you for your patience as we work through the process of adding more services like returns and holds. We want to be mindful of capacity and safety.
Please bookmark this page and check back for updates, sign up for our weekly e-news or follow us on social media to learn when services will be available and how to access them.