Results of Oregon's May 19 primary election
by Clare Perry, CMN contributor
Maxine Dexter, a local physician, edged out four other contenders in the Democrat primary for House District 33 (Cedar Mill). She will face Republican opponent Dick Courter in November.
In other non-partisan county elections, Washington County Sheriff, Pat Garrett, captured 68% of the vote ensuring a third term. He ran against Red Wortham, a sheriff's sergeant at the county jail.
A five- year replacement local option levy for countywide public safety services passed with 55% approval. It included a five-cent increase to 47-cents per $1,000 of assessed property value.
More than 68% of voters favored renewing the five-year local option levy to support countywide library services, at 22-cents per $1,000 assessed value.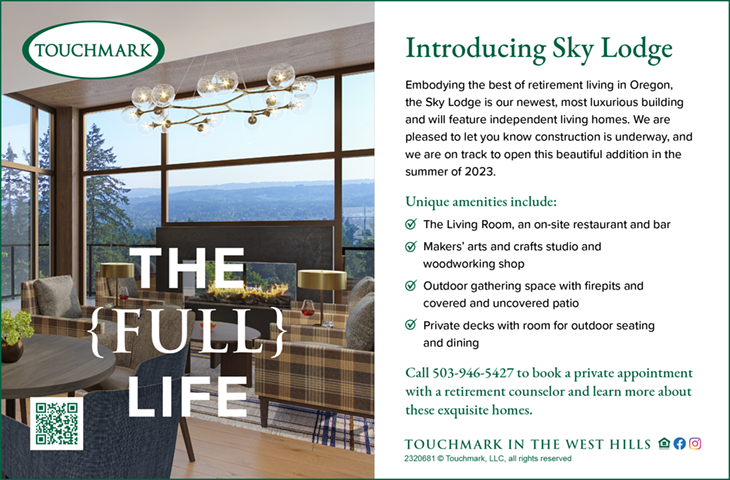 Metro government's measure to impose a 1% tax on high earners and business profits passed with 53% of the vote. Individuals earning over $125,000 and joint filers earning more than $200,000 will pay the tax along with businesses whose gross receipts exceed $5 million.
At the state level, the Secretary of State race in November will pit Democrat primary winner Shemia Fagan against Republican Kim Thatcher. Tobias Read ran unopposed in the Democratic primary for State Treasurer and will face Republican primary winner, Jeff Gudman. Oregon's Attorney General, Ellen Rosenblum, won the Democrat primary and will defend against Republican challenger, Michael Cross.
Suzanne Bonamici, currently serving the 1st District in the U.S. House of Representatives, easily won the Democrat primary and will face Republican primary winner Christopher Christensen in the general election. Democrat Senator Jeff Merkley ran unopposed in his party's primary for U.S. Senator and will square off against Jo Rae Perkins, who captured nearly 50% of the Republican primary vote.
Washington County's 46% voter turnout closely mirrored statewide voter turnout. The second largest of Oregon's 36 counties, with an estimated population of 600,000, Washington County elections officials reported 172,765 ballots had been timely received of the 370,522 eligible voters registered. Official results will be certified by June 8.
Last day to register to vote for the November 3 general election is October 13. More information is available at the county election website.